Full of practical articles about how to journal, what to journal about and fresh ideas to help you deepen your journal writing practice.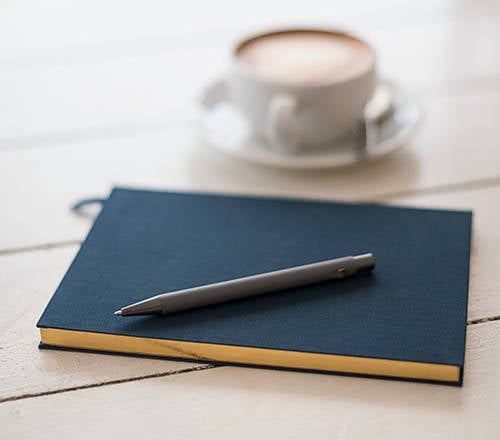 Everything you need to know to get started on your Journaling Journey including our complete How-To Guide.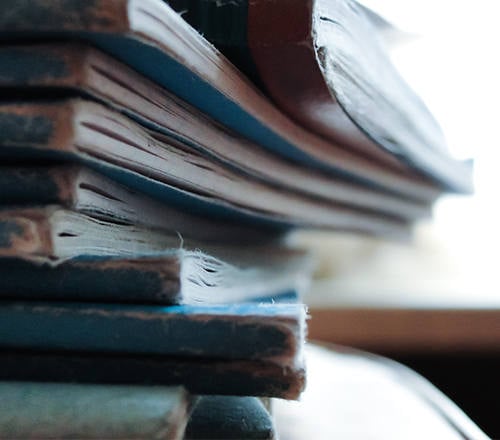 We all need inspiration for our journaling. Have you ever wondered what other people write in their journals?
FREE GIFT: Get journaling inspiration, ideas, tips and prompts delivered directly to your inbox for the next 7 days – plus our regular Journaling Museletter.
All Our Journal Writing Articles