We are always interested in hearing from you!
You can reach us directly either of the following ways:
International Association for Journal Writing
521 Isabella Point Road
Salt Spring Island, BC V8K 1V3  Canada
Phone: 250-653-2085
Or use the email form below.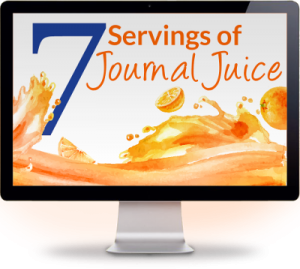 Inspiration, ideas, tips and prompts delivered directly for the next 7 days!