We are always interested in hearing from you!
We're located on the west coast of Canada. Our office hours are: Monday – Friday from 9am to 4pm PST (Pacific Standard Time) which is EST -3 hrs and GMT -8 hrs.
We aim to reply within 1 working day.
You can reach us directly either of the following ways:
International Association for Journal Writing
521 Isabella Point Road
Salt Spring Island, BC V8K 1V3 Canada
Phone: 250-653-2085
Or use the email form below. Thank you!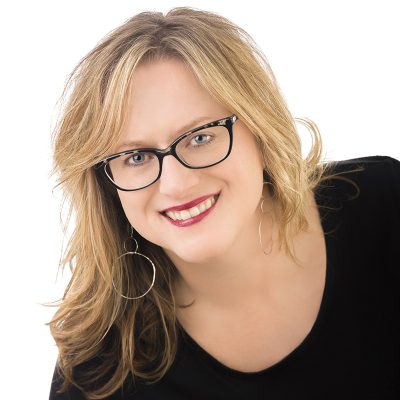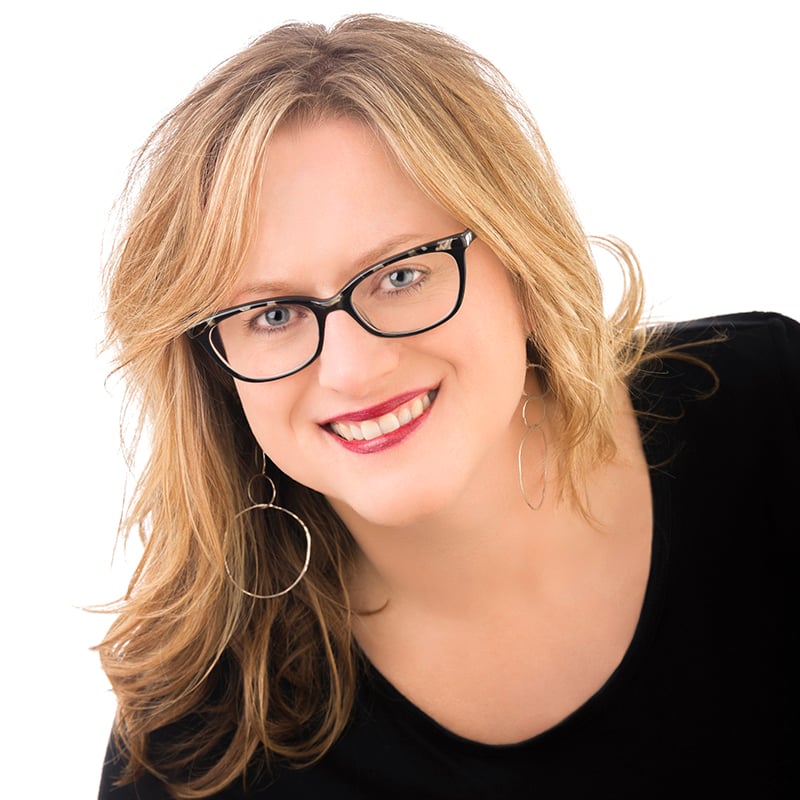 Lynda Monk – Director, IAJW