Welcome to the International Association for Journal Writing
The IAJW is committed to helping you write consistently, deeply and authentically to keep your journal writing fresh, enjoyable and transformational. Be inspired. Create. Connect.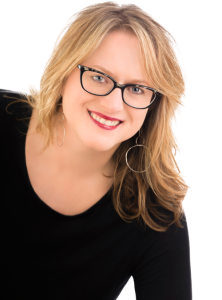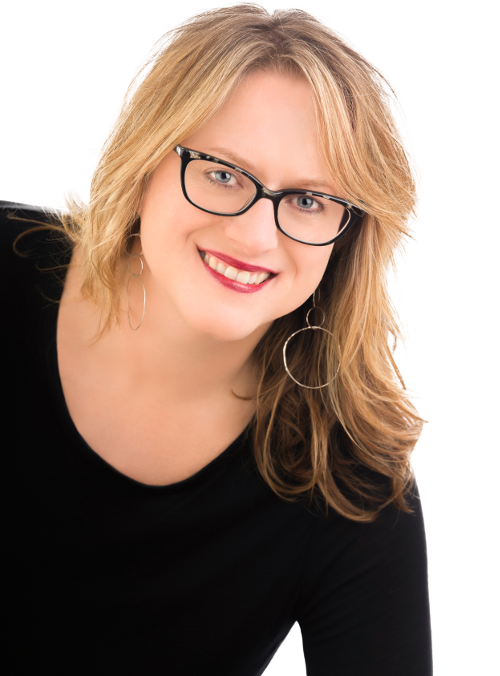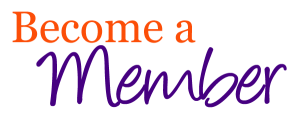 Inspiring and informative article library
Monthly live telechats with guest experts
Library of motivating audio interviews
Monthly online journal writing circles
Discounted fees for online classes, ebooks and products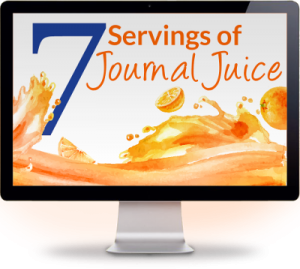 Inspiration, ideas, tips and prompts delivered directly for the next 7 days!
Featured Products and Courses for Journal Writing:
A Year in the Life gently leads you through one full year of introspective writing, using weekly prompts and topics as a springoard into your deepest feelings.
From Our Journal Writing Blog…
Lynda Monk
Are you a journal writer who also dreams of writing a memoir?  I am currently in the midst of mining my journals for raw material to help me with writing - Surrender: An Adoptee's Memoir. ... Read More >>
Lynda Monk
Ruth Folit, founder of the IAJW, reflects on her past experience with participating in Online Writing Practice What is Online Writing Practice? It's an hour of time spent mid-day, with writers of any shape, size, ... Read More >>
Lynda Monk
Do you like or want to write poetry?  Maybe you want to craft a poem in the pages in your journal for the pure joy of it? Perhaps you want to write a poem for ... Read More >>
How can the IAJW can help you with your Journal Writing?
We know how to help you get the most out of your journal writing:
To help you write often, in your own voice, and move into new and deeper territory
To help you find the gold in your journals.
To help you know yourself better.
To help you make connections, gain insights, see life patterns, and ultimately make the life changes you want–whether it is to improve relationships, to figure out how to move forward through a transition period, to balance your emotions, to improve your health, or to become a better writer.
We do this by offering:
The IAJW exists to inspire, inform and juice up your journal writing!