The IAJW exists to help you write consistently, deeply and authentically!  Discover how to keep your journal writing fresh, enjoyable and transformational.  Live well with journaling!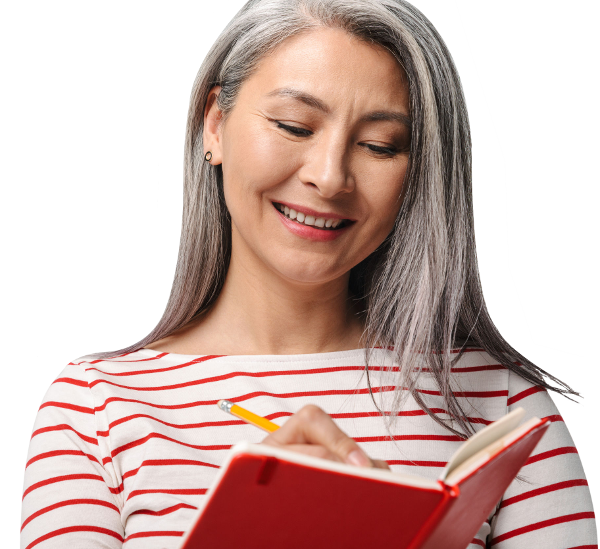 Deepen your journaling
Be inspired to write consistently
Spark your creativity
Connect with other journal writers
Receive all of our exclusive member benefits!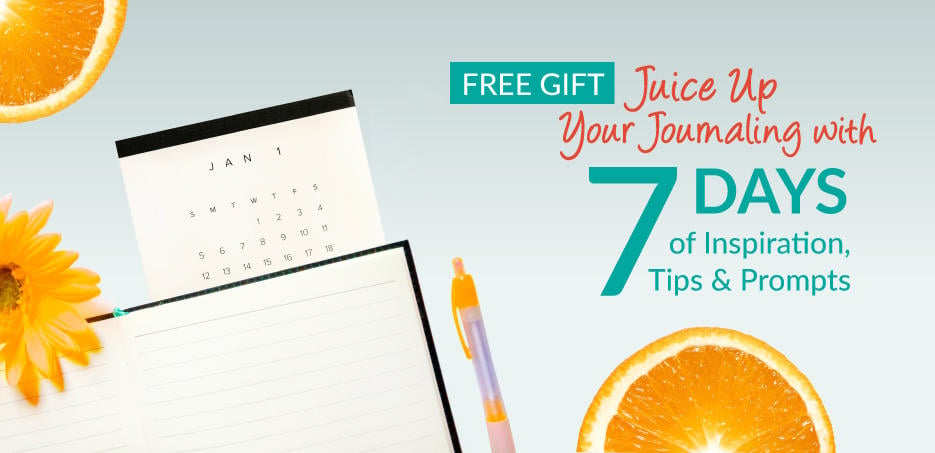 Featured Products and Courses for Journal Writing
Does your writing just describe feelings or lead to real emotional growth? This course will give you a self-guided format for valuable insights and actual change.
From Our Journal Writing Blog…
Lynda Monk
One of the things I love most about summer is spending time with family and friends.  This summer I have also been trying to create some novel and fun experiences with our two teenage sons, ... Read More >>
Lynda Monk
People who know me hear me talk of Turkey a lot and observe me searching out Turkish shops, cafes and the like. It sounds as if I travelled to Turkey earlier this year. I have ... Read More >>
Lynda Monk
There is something so powerful about the idea of a message in a bottle. It is a significant act for the individual who goes to the trouble of crafting the message and sealing it in ... Read More >>
How can the IAJW help you with your Journal Writing?
We know how to help you get the most out of your journal writing:
To help you write often, in your own voice, and move into new and deeper territory
To help you find the gold in your journals.
To help you know yourself better.
To help you make connections, gain insights, see life patterns, and ultimately make the life changes you want–whether it is to improve relationships, to figure out how to move forward through a transition period, to balance your emotions, to improve your health, or to become a better writer.
We do this by offering:
The IAJW exists to inspire, inform and juice up your journal writing!
Welcome to the International Association for Journal Writing