Announcing Important and Exciting News about the IAJW!
First an update: Ruth Folit, the founder and director of IAJW, has been on sabbatical for the last two years. Initially, it was so that she could care for her ill husband, Marc Weinberg.  Sadly, Marc died in September 2015.  Ruth spent the last year writing, remembering, re-organizing, and re-orienting. Ultimately, she decided it was time to pass on the reins of IAJW to an outstanding journal writing advocate and enthusiast who would bring fresh energy to the IAJW community.
Ruth is thrilled to announce that Lynda Monk will be our new Director of the IAJW.
Thank you for your understanding and patience during this time of transition. We are excited to offer you fresh ideas, inspiration, motivation, community and more for your own unique journaling and life writing journey.
The IAJW will re-launch with new offerings and a new look in September 2017.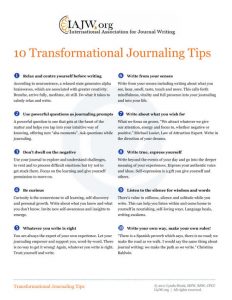 In the meantime, stay current with updates and exciting pre-launch gift giveaways by signing up to join our IAJW community.
Subscribe now and receive your first free gift:
A quick reference guide to
Lynda's Top 10 Transformational Journaling Tips!
We welcome hearing from you!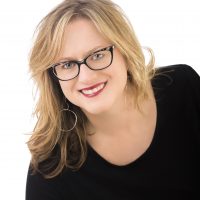 Lynda is an expert in the areas of journaling, therapeutic and life writing.  She is the co-author of Writing Alone Together:  Journalling in a Circle of Women for Creativity, Compassion and Connection, as well as numerous resources, articles, courses and coaching programs specific to journaling and writing for wellness.
She is also the founder and director of Creative Wellness, a business devoted to teaching about the healing and transformational power of writing.
She is very excited to bring her knowledge, experience and passion into the re-launch of the IAJW.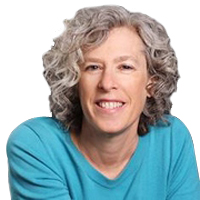 In 2009 Ruth founded IAJW, the first online membership journaling community.  She will continue on with IAJW in her new role as a Journal Council member.
Ruth designed and produced LifeJournal software in 1999, a ground-breaking journal application that brought journal writers into the 21st century with cutting-edge interactive, educational, and organizational features.  With around 35,000 LifeJournal writers worldwide, Ruth will continue to run Chronicles Software Company.
She is thrilled to stay affiliated with IAJW and looks forward to her new role with the journal writing community.
The IAJW is committed to helping you write consistently, deeply, and authentically to keep journaling fresh and enjoyable and get the most out it.