Welcome to the International Association for Journal Writing
The IAJW is committed to helping you write consistently, deeply and authentically to keep your journal writing fresh, enjoyable and transformational. Be inspired. Create. Connect. Live well and live fully with journaling!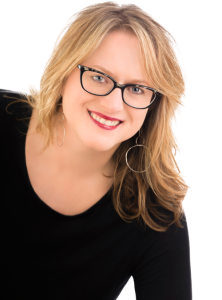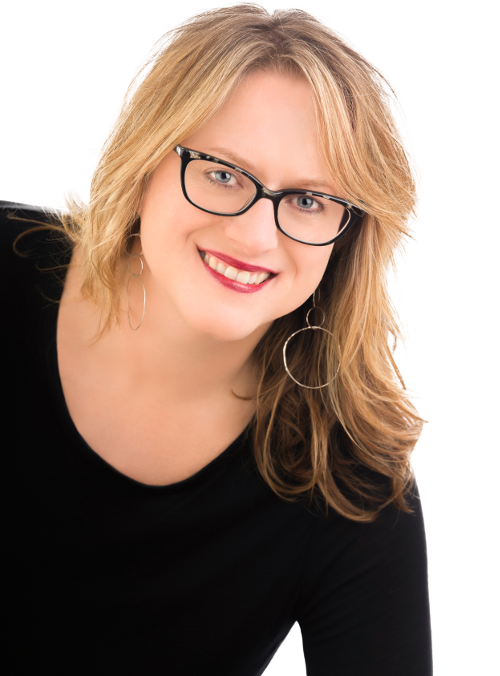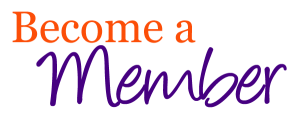 Inspiring and informative article library
Monthly live telechats with guest experts
Library of motivating audio interviews
Monthly online journal writing circles
Discounted fees for online classes, ebooks and products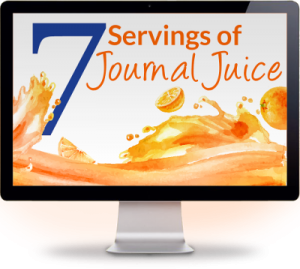 Inspiration, ideas, tips and prompts delivered directly to your inbox for the next 7 days!
Featured Products and Courses for Journal Writing
Sale!

Does your writing just describe feelings or lead to real emotional growth? This course will give you a self-guided format for valuable insights and actual change.
From Our Journal Writing Blog…
Lynda Monk
By Juneous Pettijohn, IAJW Member From the pages of his journal... 10/20/ 2018 Journal Entry If I can describe my life with one word, it will be COURAGE. I chose this word because my life ... Read More >>
Lynda Monk
WHY JOIN A JOURNAL GROUP? Our "Write to Heal" group has eight members ranging in age from late 50s to late 70s. Most have met weekly for almost eight years. Currently, all are women, but ... Read More >>
Lynda Monk
This week offers us Valentine's Day on February 14th, a beautiful time to pause and reflect on love. There are so many ways to give and receive love in this life. As the saying goes..."Love ... Read More >>
How can the IAJW can help you with your Journal Writing?
We know how to help you get the most out of your journal writing:
To help you write often, in your own voice, and move into new and deeper territory
To help you find the gold in your journals.
To help you know yourself better.
To help you make connections, gain insights, see life patterns, and ultimately make the life changes you want–whether it is to improve relationships, to figure out how to move forward through a transition period, to balance your emotions, to improve your health, or to become a better writer.
We do this by offering:
The IAJW exists to inspire, inform and juice up your journal writing!