Welcome to the International Association for Journal Writing
The IAJW is committed to helping you write consistently, deeply and authentically to keep your journal writing fresh, enjoyable and transformational. Be inspired. Create. Connect. Live well and live fully with journaling!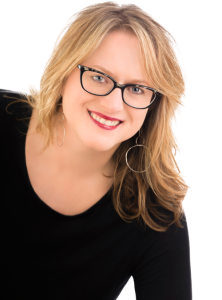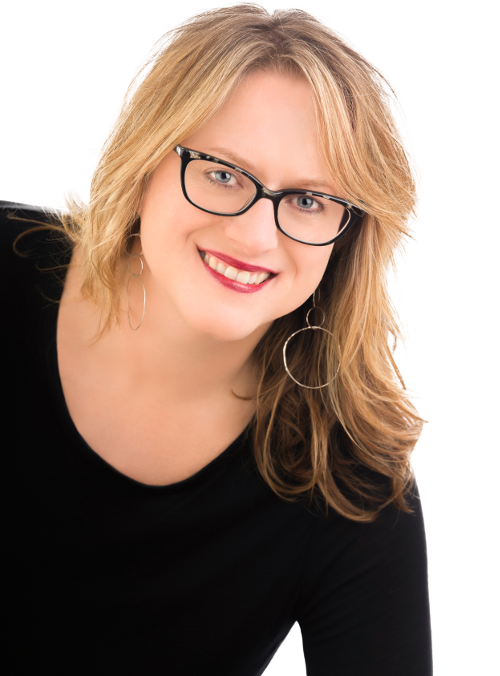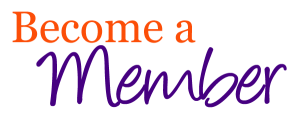 Inspiring and informative article library
Monthly live telechats with guest experts
Library of motivating audio interviews
Monthly online journal writing circles
Discounted fees for online classes, ebooks and products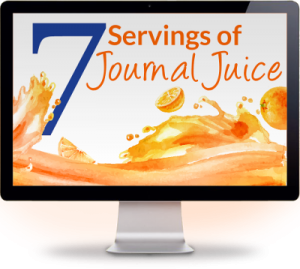 Inspiration, ideas, tips and prompts delivered directly to your inbox for the next 7 days!
Featured Products and Courses for Journal Writing
Does your writing just describe feelings or lead to real emotional growth? This course will give you a self-guided format for valuable insights and actual change.
From Our Journal Writing Blog…
Lynda Monk
I was recently listening to an interview with Joan Borysenko, PhD, a respected author, teacher and wellness expert. During this interview, she said..."Gratitude is a fundamental character strength that is most highly related to indexes ... Read More >>
Lynda Monk
Like most people, my life has had its ups and downs over the years. One thing that stayed constant amidst all the change and uncertainty was the reliability of journaling. It was always something to ... Read More >>
Duncan Elsey
Do you want to learn how to journal, but are unsure where to start or what to write about?  Maybe you have heard of creative journaling and are curious about what it is? Perhaps ... Read More >>
How can the IAJW can help you with your Journal Writing?
We know how to help you get the most out of your journal writing:
To help you write often, in your own voice, and move into new and deeper territory
To help you find the gold in your journals.
To help you know yourself better.
To help you make connections, gain insights, see life patterns, and ultimately make the life changes you want–whether it is to improve relationships, to figure out how to move forward through a transition period, to balance your emotions, to improve your health, or to become a better writer.
We do this by offering:
The IAJW exists to inspire, inform and juice up your journal writing!