Welcome to the International Association for Journal Writing
The IAJW is committed to helping you write consistently, deeply and authentically to keep your journal writing fresh, enjoyable and transformational. Be inspired. Create. Connect.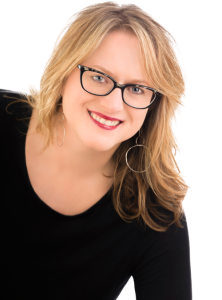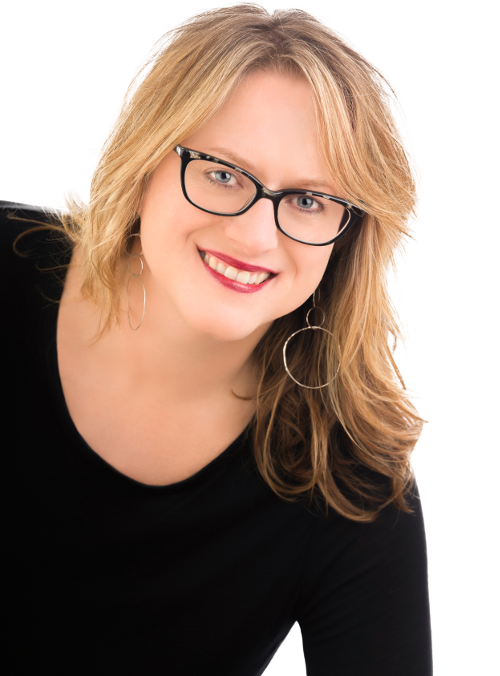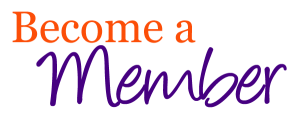 Inspiring and informative article library
Monthly live telechats with guest experts
Library of motivating audio interviews
Monthly online journal writing circles
Discounted fees for online classes, ebooks and products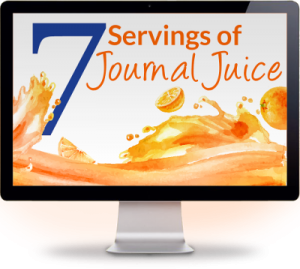 Inspiration, ideas, tips and prompts delivered directly to your inbox for the next 7 days!
Featured Products and Courses for Journal Writing
NEW June 2018

Does your writing just describe feelings or lead to real emotional growth? This course will give you a self-guided format for valuable insights and actual change.
From Our Journal Writing Blog…
Lynda Monk
I journal every single day, as do most of my clients and many of the people close to me. As a business owner, journaling gives me an outlet to release my frustrations, brainstorm solutions and ... Read More >>
Lynda Monk
Writing is not just an activity of the mind (thinking), but rather it involves the heart (emotions), spirit (essence) and the body (physical) parts of the self as well.  Allow your whole self to inspire ... Read More >>
Lynda Monk
I love to keep my journal writing fresh and creative by using various journal writing techniques, tools and prompts.  One of my favourite and quickest ways to play in my journal and deepen self-awareness as ... Read More >>
How can the IAJW can help you with your Journal Writing?
We know how to help you get the most out of your journal writing:
To help you write often, in your own voice, and move into new and deeper territory
To help you find the gold in your journals.
To help you know yourself better.
To help you make connections, gain insights, see life patterns, and ultimately make the life changes you want–whether it is to improve relationships, to figure out how to move forward through a transition period, to balance your emotions, to improve your health, or to become a better writer.
We do this by offering:
The IAJW exists to inspire, inform and juice up your journal writing!