Not a member of the IAJW yet?
You can join now for only $97/year and access all of our member benefits including our monthly Writing Alone Together Circles and ZoomChats with Guest Experts!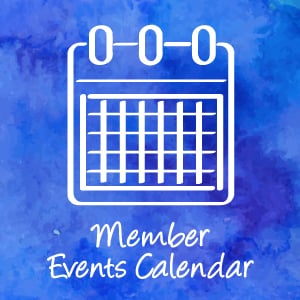 Upcoming IAJW Member Events
Mark your calendars!
December 2021
Writing Alone Together Circle
Wednesday, December 15th at 3:00 pm PST/7:00 pm EST
***
December ZoomChat

Thursday, December 30th at 4:00 pm PST/7:00 pm EST
Topic:  Year in Review Guided Journaling Experience with Lynda Monk, Director, IAJW.org
SPECIAL JANUARY 2022 EVENT
Go To the Page Speaker Series 
How to Journal to Manifest Your Goals and Dreams
Special 5 Day Speaker Series – Monday, January 17th – Friday, January 21st, 2022
There is no ZoomChat in January due to our special multi-speaker special event!