Gratitude
I am honoured that you are part of the IAJW – a learning and inspiration-community for journal and life writers worldwide.  I hope you are excited and proud to share that you are a Journal Council member and expert here within the IAJW – and that your presence and expertise is here to inspire many people, while also drawing attention to your important and respective work in this field.
Invitation
The more we can each spread the word about the new IAJW.org – the more people will learn about you, your work and your offerings that are available.  All IAJW members receive 20% of courses and products as a key member benefit.  New courses and offerings will become available on a regular basis over time.  Pleasae help me promote you and your work by sharing news of the IAJW within your respective newsletters, websites, blogs, social media sharing and with your friends and family who you feel might be interested in knowing about our community.
Special Savings on IAJW Membership
Everyone likes to receive a gift!  Please feel welcome to offer your friends, family, your newsletter readers, etc. a $20 savings off our annual IAJW Membership.  The discount code is: SAVE20 and it can be applied when people become a member here: https://iajw.org/journal-writing-products/iajw-annual-membership/
Sharing the IAJW is easy to do!
I want to make sharing the IAJW easy for you to do.  With this in mind, I have created some promotional graphics (with the help of my amazing graphic designer, Ana), as well as some messaging for you to use when spreading the word of the IAJW within your circles of connection.  Feel welcome to make it your own, it is just offered here to help make it easy for you to share this news with others – should you wish to, and I hope you will!  Synergy helps create something greater than ourselves, thank you.
Below, firstly, you will find graphics that are identified for use in various contexts (Facebook, Twitter, Newsletter, Websites, etc.) – they are sized intentionally (hence some are huge!) to work in different places and you are welcome to use the various sized graphics in any way that has use/relevance to you.  After the graphics, you will find some sample messaging for social media posts, newsletter announcements, etc. As I often say to my two young sons, Jackson and Jesse, sharing is caring.
Thank you for helping breathe new life, energy and creative synergy into the IAJW – may it be a community that benefits and inspires many journal writing enthusiasts worldwide – including ourselves.  Your words, wisdom and stories matter!
With deep appreciation, Lynda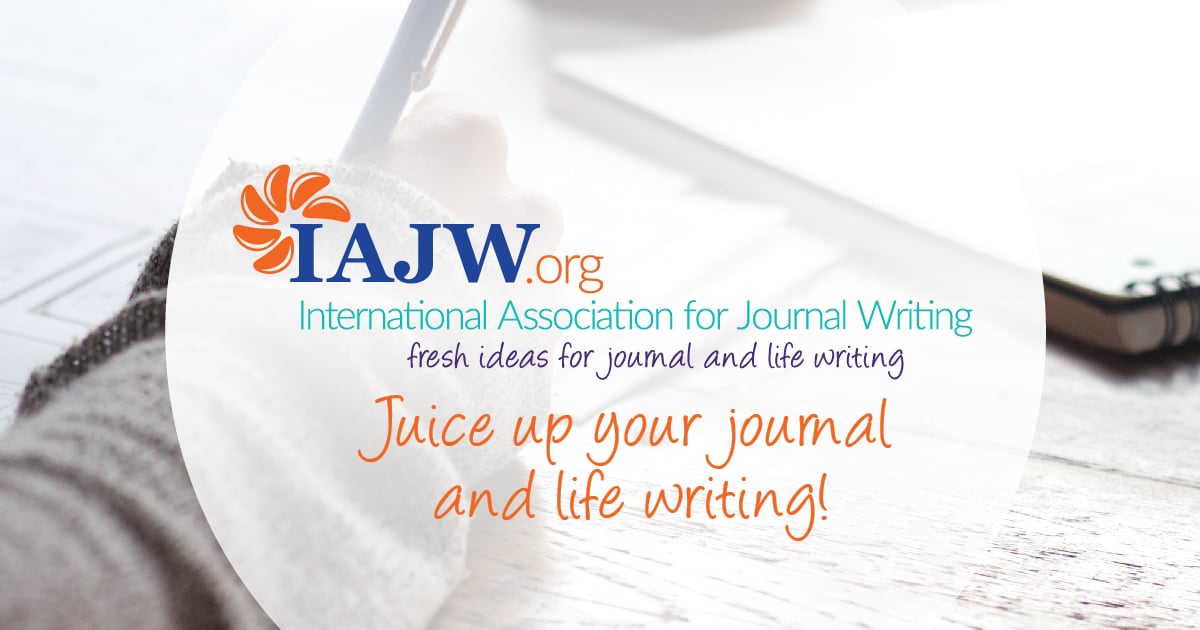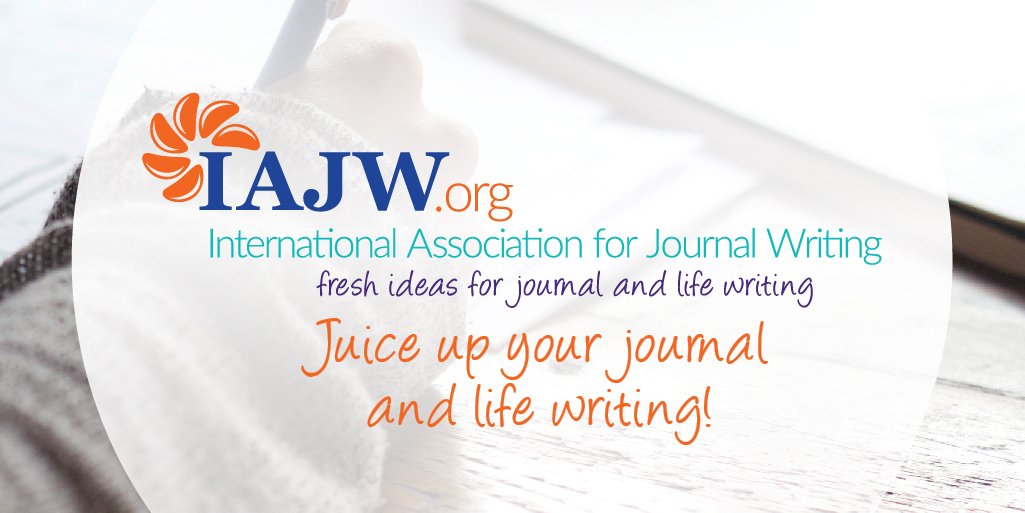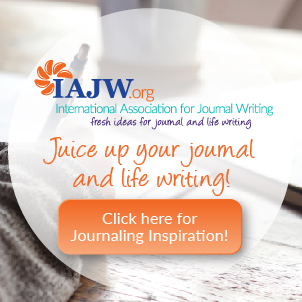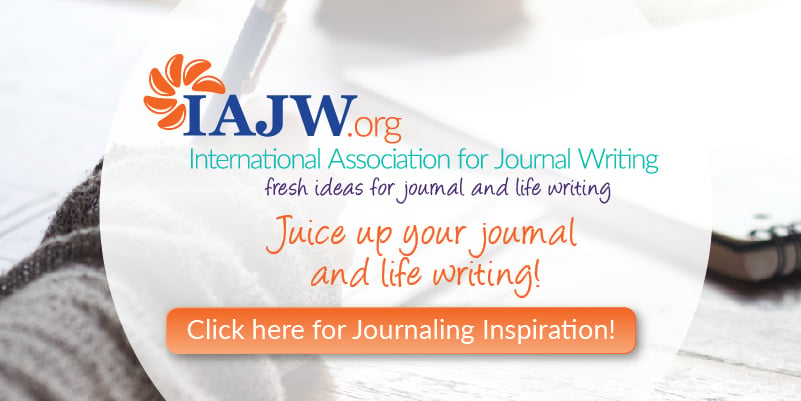 Messaging for sharing the the IAJW with others…
Tweets & Facebook Posts – simply cut and paste these tweets and posts to share them on Twitter/FB
You can find me and the IAJW on…
Twitter at http://twitter.com/lifewritercoach 
Facebook at https://www.facebook.com/IAJW.org/
I am a proud Journal Council Expert with the International Association for Journal Writing – visit our new website at https://iajw.org #IAJW
Juice up your journaling with the help of the International Association for Journal Writing https://iajw.org #IAJW
Get your 7 Servings of Journal Juice – inspiration, tips and writing prompts – sent directly to your inbox. Get your free gift now at https://iajw.org/free-gift #IAJW
Are you a journal writer? Do you seek inspiration to juice up your journaling? Visit https://iajw.org #IAJW
Are you curious about how journal writing is a powerful tool for self-discovery, healing and more? Visit https://iajw.org #IAJW
Are you looking for a course on how to dive deep into your life writing and journaling practices? Find learning here https://iajw.org #IAJW
You can learn from the most amazing journal writing experts of our times at http://IAJW.org #IAJW
Newsletters/Blogs
If you would like me to offer a guest post on your blog, if you have one, or offer you support to write something to spread the word within your newsletter (if you have one) or in any other context, please know I am happy to do so.  My hope is that the more people who know about the IAJW, the more people who know about you and your work, as well as your course and product offerings through the IAJW.  These offerings will grow and grow – let's thrive and flourish, together!
Thanks again for helping to spread the word about the IAJW.  Write from the heart, Lynda