This is a placeholder to announce the next webinar!
Title
Title
Text 
June 19th – 26th, 2023
Registration will be available soon.  
Free IAJW Webinar – How To Journal Consistently
Tuesday, September 19th, 2023 | 1:00 – 2:00 pm PST
DESCRIPTION
REGISTER NOW!
Everyone who registers will receive a recording of this interview sent to you by email. Thank you!
Register For This Free Webinar
You will also receive a complimentary subscription of our IAJW Journal Juice Museletter. Your information will NEVER be shared, we respect your privacy.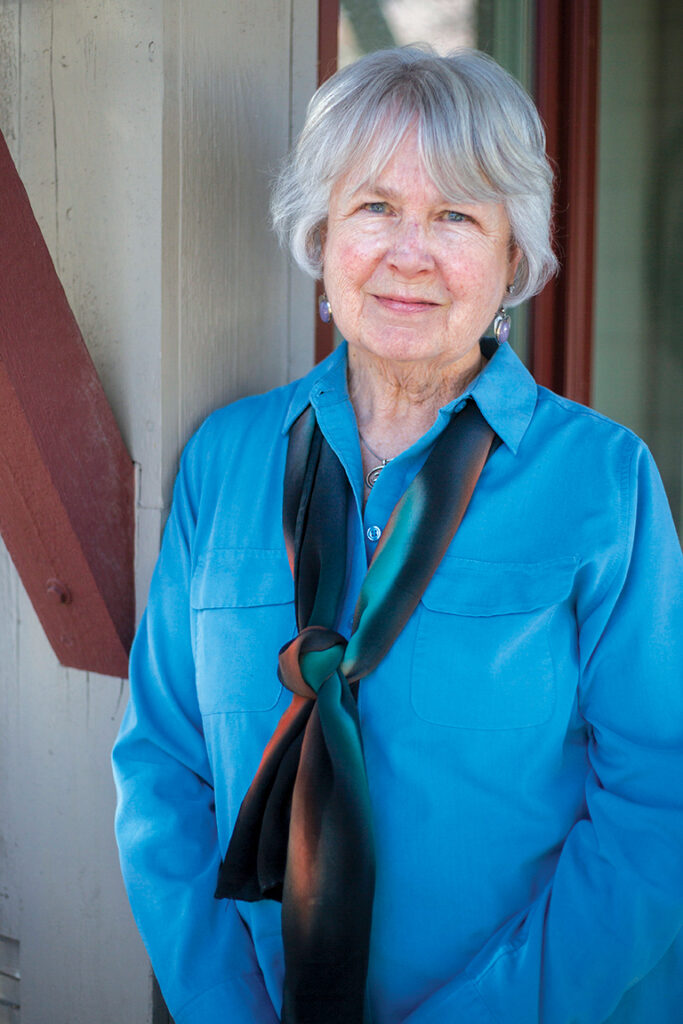 Tina Welling is the author of Writing Wild: Forming a Creative Partnership with Nature, published by New World Library. Her three novels are published by Penguin Random House. Welling's essays have been published in the New York Times and in national magazines, as well as in seven anthologies. She can be contacted through her website: www.tinawelling.com