Discover the transformational power of Gratitude Journaling for Coaches and Clients with this guided gratitude journal! Get immediate access to this 37 page pdf workbook and dive into the art and heart of gratitude journaling.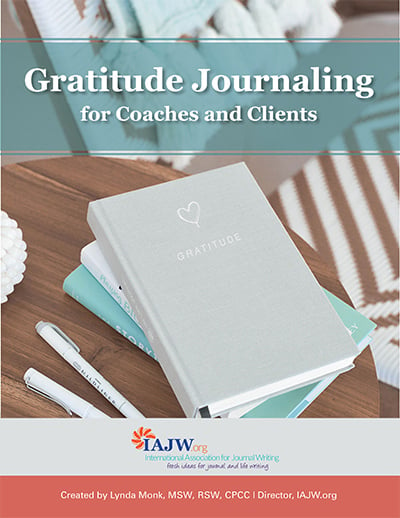 Thank you for your interest in the 
Gratitude Journaling for Coaches & Clients workbook.  
Sign-up here to receive it!
You will also receive a complimentary subscription of our inspiring IAJW Journaling Museletter. Your information will NEVER be shared. We respect your privacy.
In this Gratitude Journal for Coaches and Clients workbook you will discover…
Why is gratitude so important?
Different ways to express gratitude
How to keep a gratitude journal
Tips for writing gratitude
How often to write in a gratitude journal
Gratitude with the Law of Attraction
6 Ways to bring gratitude into your coaching
50 Gratitude Journaling Prompts
Turn your gratitude list into a life enriching practice
Get your FREE Gratitude Journaling for Coaches and Clients workbook!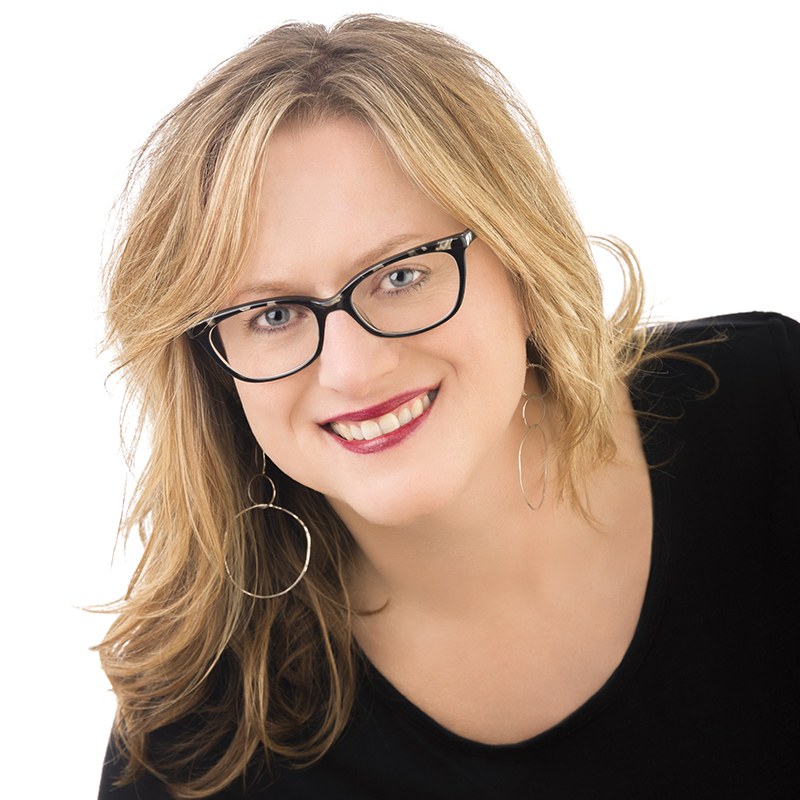 Lynda Monk, MSW, RSW, CPCC is the Director of the International Association for Journal Writing.  As a Registered Social Worker and Certified Professional Co-Active Coach, Lynda has a passion for and specialty in therapeutic journaling for self-care, burnout prevention, wellness and creative self-expression.  She regularly teaches and speaks on the healing and transformational power of life writing.
Lynda is the co-editor of two books including The Great Book of Journaling (Mango, 2022) and Transformational Journaling for Coaches, Counsellors and Clients: A Complete Guide to the Benefits of Personal Writing (Routledge, 2021).
She is the co-author of Writing Alone Together: Journalling in a Circle of Women for Creativity, Compassion and Connection, as well as a contributing author of the international bestseller Inspiration for a Woman's Soul:  Choosing Happiness.  She is also the author of Life Source Writing: A Reflective Journaling Practice for Self-Discovery, Self-Care, Wellness and Creativity.  Lynda was the Co-Leader of the Life Vision & Enhancement Community of Practice with the International Coach Federation (ICF) 2017-2020.
Lynda lives with her family on Salt Spring Island, BC, Canada and she loves connecting with fellow coaches and journal writers worldwide.