Do you know the power of self-love? Download this transformational guide:  

Self-Love Journaling for Creative Women

.  Get immediate access to this tool filled with inspiration and over 35  journal writing prompts for increased confidence
and gaining wisdom from within.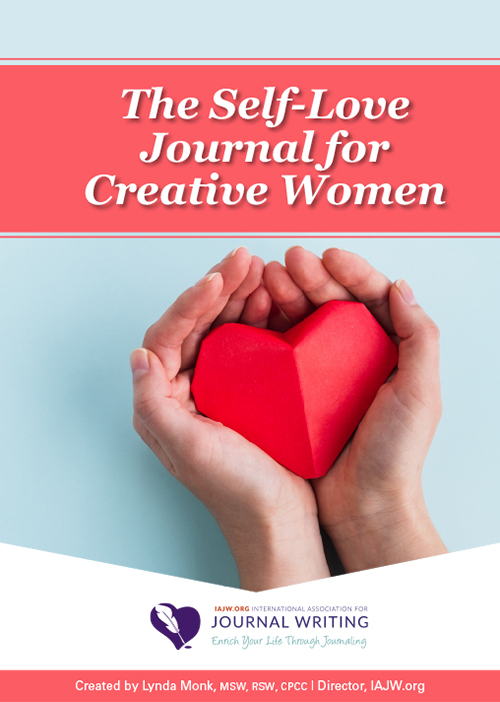 Get immediate access to this free …
 Self-Love Journal for Creative Women

 
You will also receive a complimentary subscription of our weekly IAJW Journaling Museletter. Your information will NEVER be shared. We respect your privacy. Happy journaling!
In this Self-Love Journal for Creative Women you will discover…
What is self-love and why is it so important for creative women?
Are you sometimes hard on yourself?  Do you pressure yourself with perfectionism?  Do you sometimes feel like you are not enough?
This is where self-love comes in.  The good news is we can cultivate self-love through specific feelings, thoughts and actions.  With the help of this journal you can dive deep within to explore and discover a wellspring of self-love ready to rise up and support you in all areas of your life.
The Self-Love Journal for Creative Women offers you inspiration, over 35 specific self-love journal prompts and more.
Love yourself one word at a time with the help of this guided Self-Love journal.
Get your FREE
Self-Love Journal for Creative Women

now!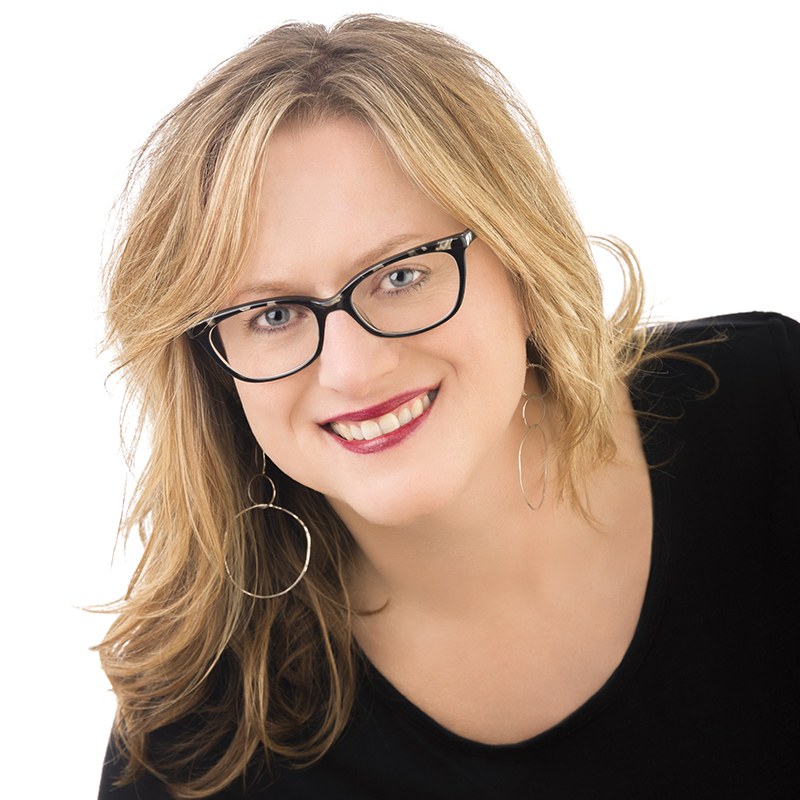 Lynda Monk, MSW, RSW, CPCC is the Director of the International Association for Journal Writing.  As a Registered Social Worker and Certified Professional Co-Active Coach, Lynda has a passion for and specialty in therapeutic journaling for self-care, burnout prevention, wellness and creative self-expression.  Lynda regularly teaches and speaks on the healing and transformational power of journaling, story and life writing.
She is the co-editor of Transformational Journaling for Coaches, Counsellors and Clients: A Complete Guide to the Benefits of Personal Writing (2021) and The Great Book of Journaling (2022). She is co-author of Writing Alone Together: Journalling in a Circle of Women for Creativity, Compassion and Connection, as well as a contributing author of the international bestseller Inspiration for a Woman's Soul:  Choosing Happiness.  She is author of Life Source Writing: A Reflective Journaling Practice for Self-Discovery, Self-Care, Wellness and Creativity and producer of the Creative Wellness Guided Meditations. Lynda lives with her family on Salt Spring Island, BC, Canada.