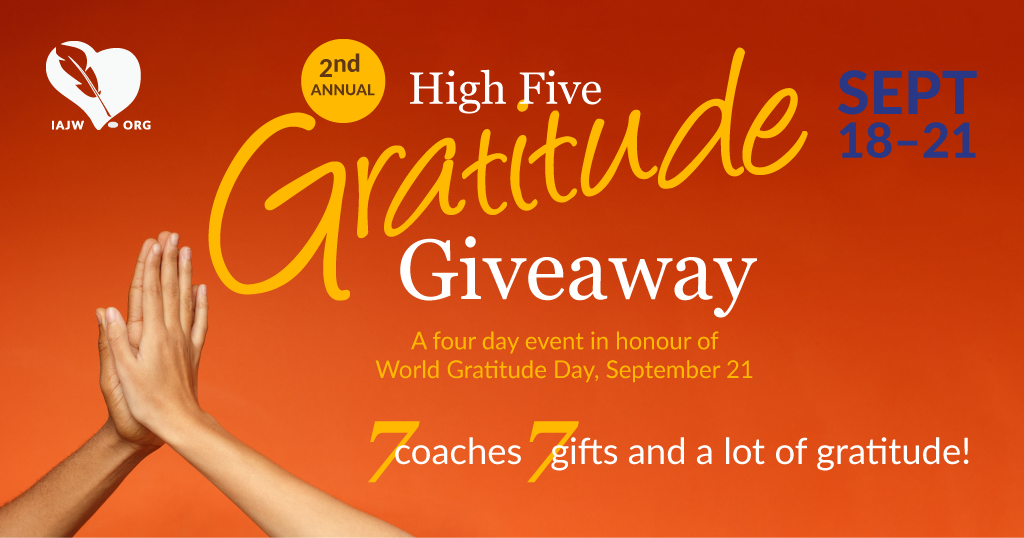 Instructions to access your free gifts…
To claim your free gifts simply click on the red buttons below.
You'll be taken to that contributor's gift opt-in page
(each contributor offers their gift through their own website).
A gift from Emma-Louise Elsey
Founder of FierceKindness.com
Fierce Self-Kindness:
35 Actions For You Mini-Workbook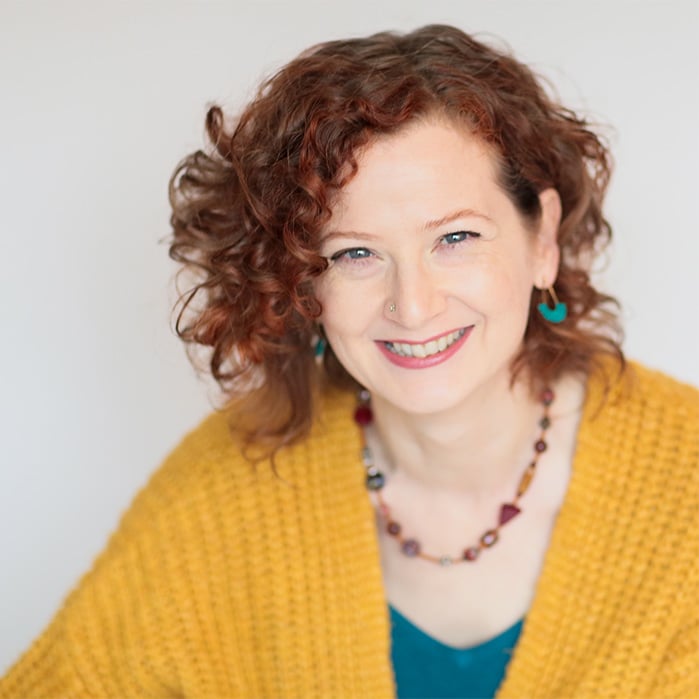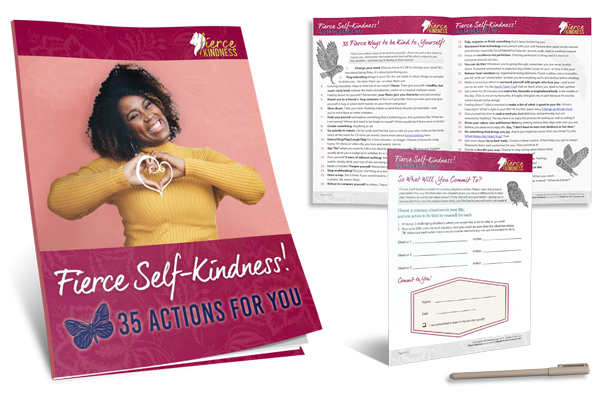 Being kind to ourselves can be hard! And one of the challenges of self-kindness is deciding what to do. It could of course be anything at all—depending on what you need in that moment.
This mini-workbook will expand your idea of self-kindness, offering you some new and fierce possibilities that help you think bigger, and more broadly about what self-kindness looks like.
You'll also make an action plan, choosing 3 kindness ideas to work with so you're ready to act the next time you need some of your own kindness.
A gift from Sarah Haas

Founder of SarahHaasWellness.com
Rev Up Your Midlife Metabolism eGuide
Proven strategies for midlife women
to burn fat and release weight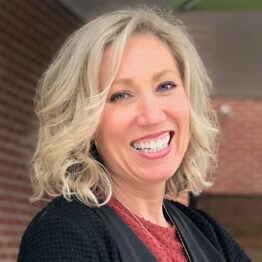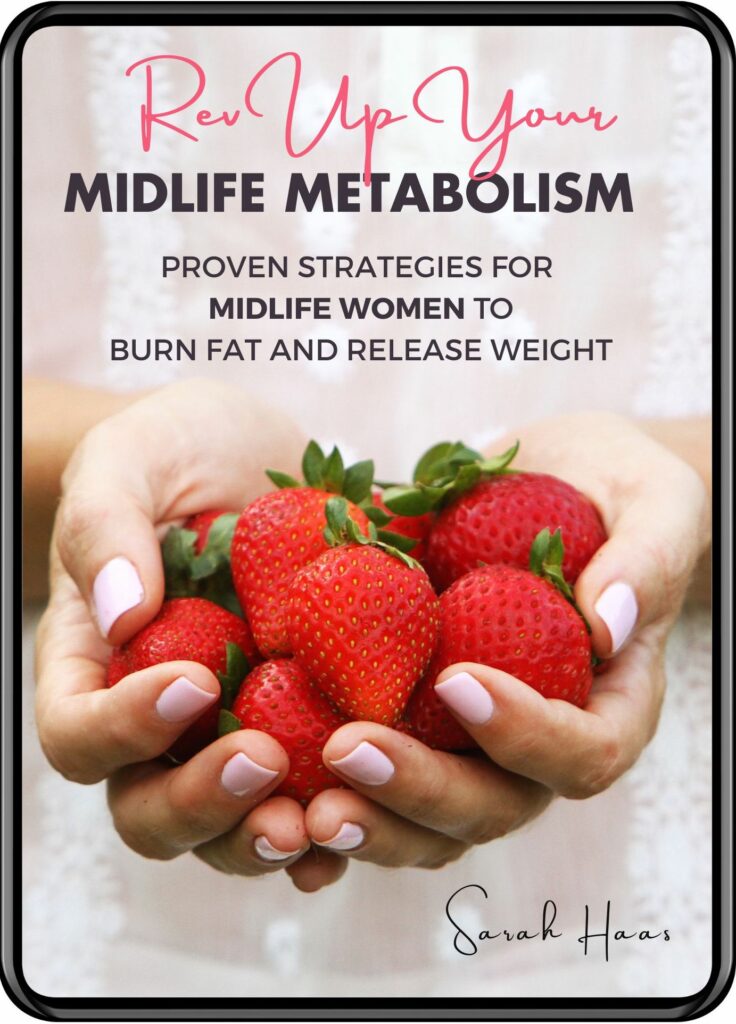 It's no secret that our metabolism slows as we age. The roller coaster of hormones, muscle loss, and stress slows our fat burning engines.
But that doesn't have to be the case! You deserve to feel great in your body, and that's why I'm giving you my FREE e-Book with provenstrategies to help midlife women fire up their metabolisms, release weight, and reclaim their health.
A gift from Eric Maisel
Founder of EricMaisel.com 
Deep Writing Weekend Workshop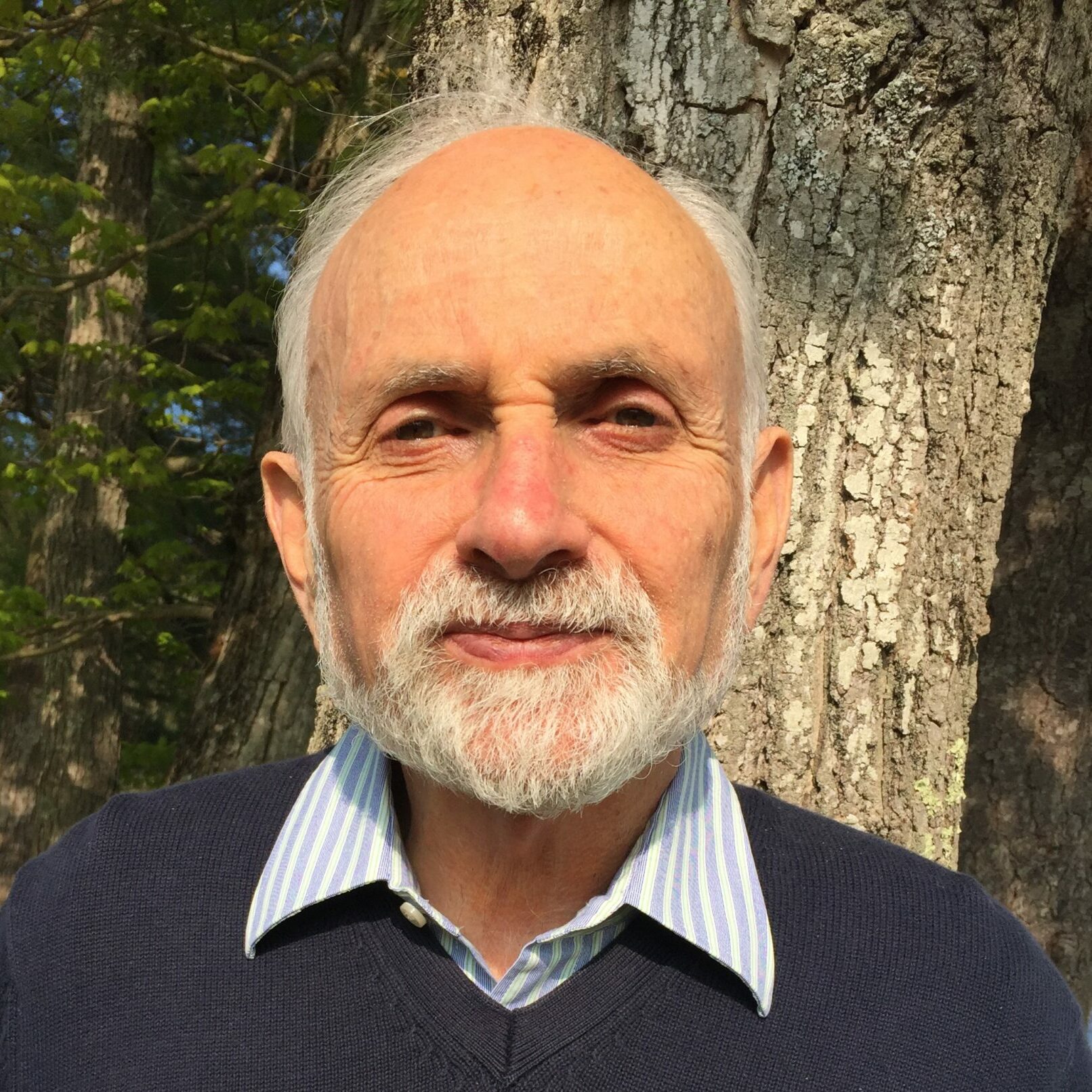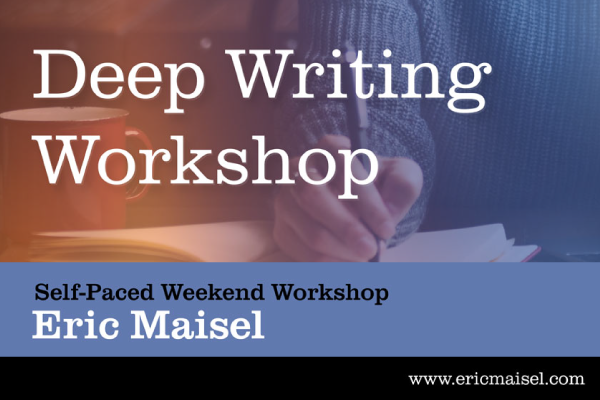 Eric Maisel has been leading deep writing workshops all over the world, in cities like Paris, London, Prague, Dublin, and Rome and at workshop centers like Esalen, Omega, Kripalu, The Art of Living, and Hollyhock. In this information-packed pdf, he leads you through an intensive two-day self-paced version of his acclaimed live Deep Writing workshop. This workshop is great for getting back to your writing, incubating new ideas, finishing a writing project, and getting a lot of writing done over the course of two power-packed writing days.
A gift from Sandra Marinella 
Founder of TheStoryYouNeedToTell.com

Storycatching Activities – Positive Writing for Personal Well-Being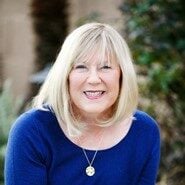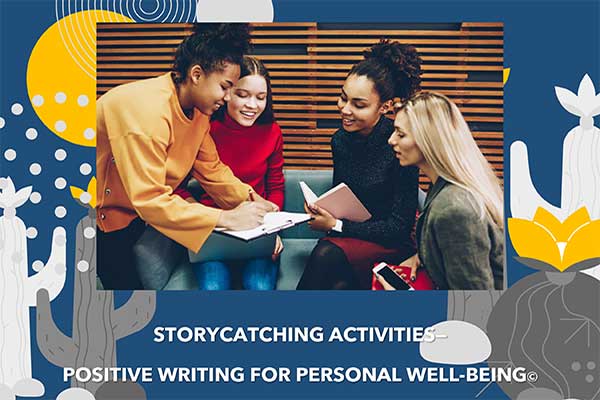 With gratitude for all you do–here are six writing tools and prompts. These activities can help you, your clients, or your students to enhance self-understanding and to write for positive growth and well-being.
Storycatching Survey—Exploring Your Stories that Matter
Your Story Matters—Writing Story for Well-Being
Growth Clusters—How to Wire Yourself with Positive Vibes
Positive Writing—Creating a Personal Growth Story
Positive Strengths Exercise—Overcoming the Inner Critic
A Strength You Carry—Celebrating You!
With joy and appreciation, Sandra Marinella
A gift from Laura West
Founder of JoyfulBusiness.com
JoyFlow Sightings Daily Journal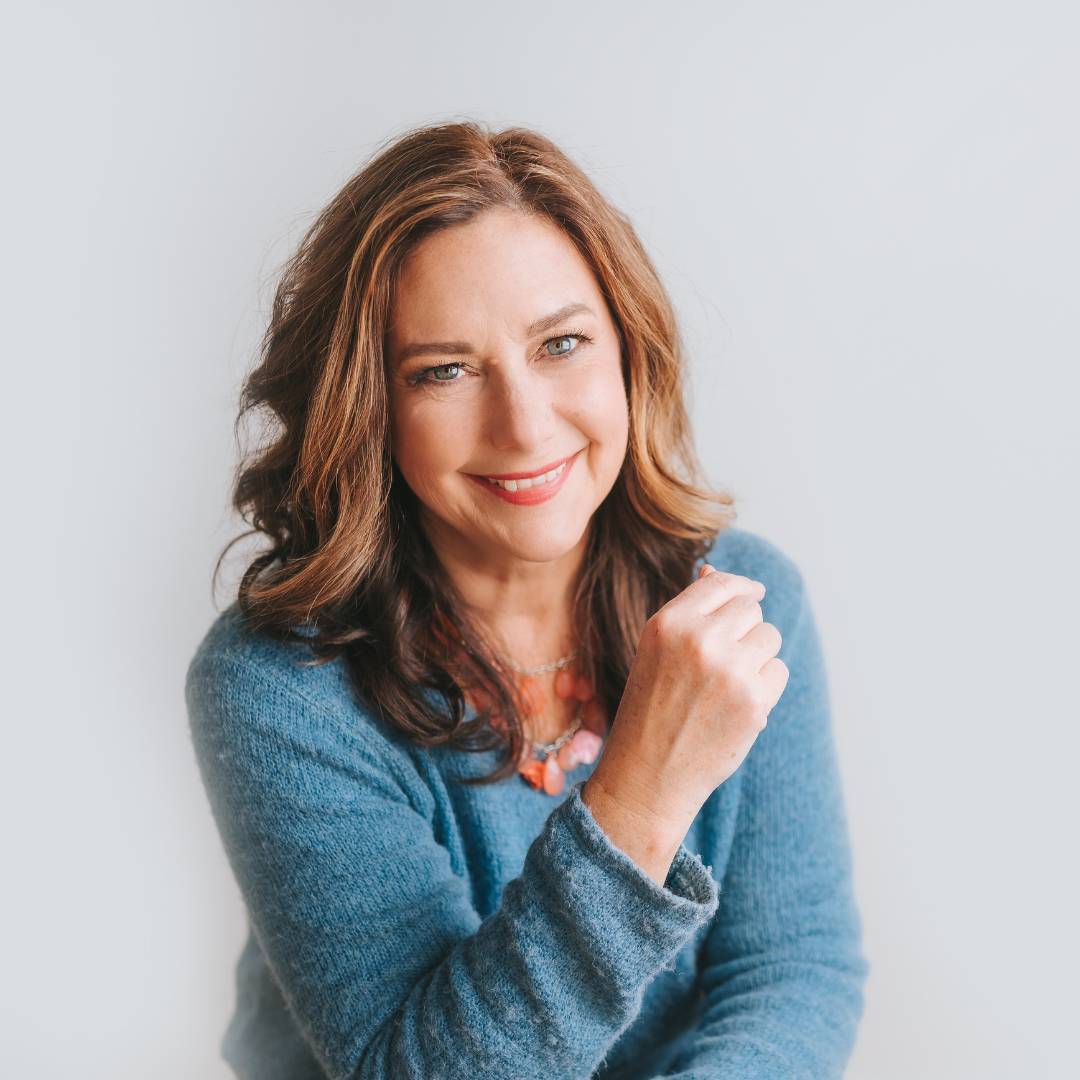 Expand the Power of Positive Focus with the JoyFlow Sightings™ Journal!
Using the daily journal tracker will totally change your mindset. You will shift out of the Doubt Vortex and scarcity thinking into an AbundanceFlow Mindset™ of generosity, kindness and connectedness. You'll learn how to redirect your focus, increase your confidence and trust in the future and open up your creativity. This daily practice changes your mental and emotional ecosystems so you can truly flourish!
Your gift from Hannah Braime

Founder of BecomingWhoYouAre.net
A Year of Deep Writing Prompts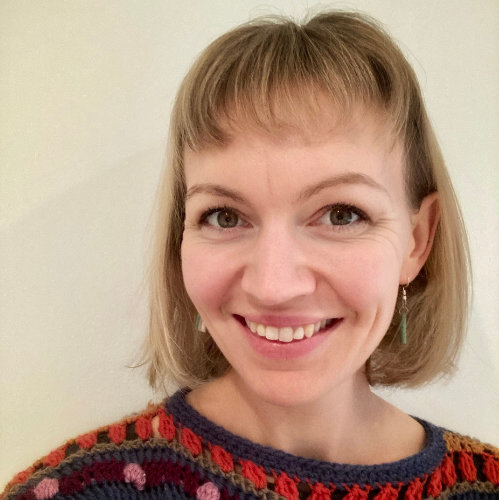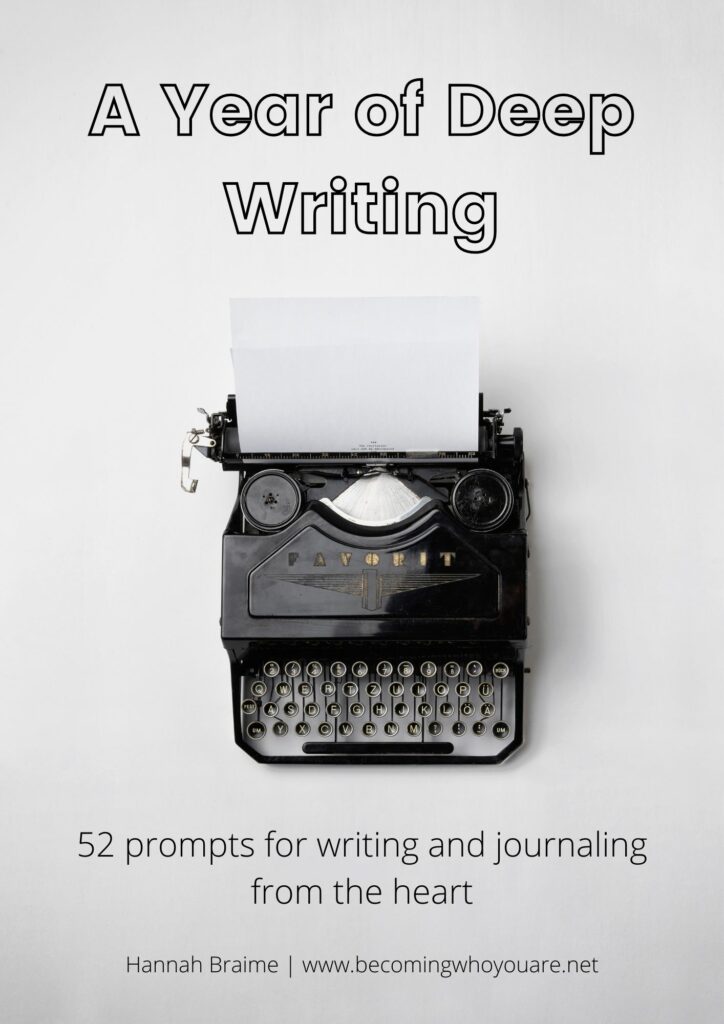 A Year of Deep Writing contains 52 prompts for writing and journaling from the heart, one for each week of the year. With prompts to inspire self-expression, introspection, and a regular writing practice, A Year of Deep Writing will spark your imagination, ignite your passion for storytelling, and encourage personal growth. Download to start your year of deep writing today!
Your gift from Lynda Monk, Giveaway
Host
Director, IAJW.org
Pathways to Possibilities:
44 Empowering Journal Prompts for Inspiration & Growth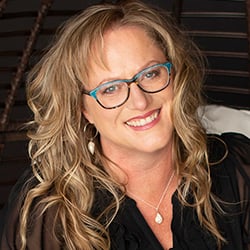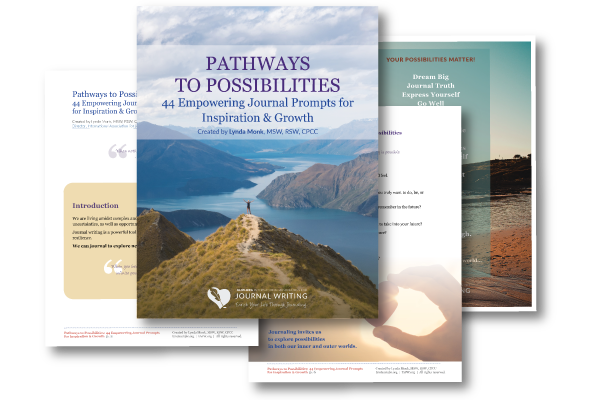 This Pathways to Possibilities: 44 Empowering Journal Prompts for Inspiration & Growth offers you inspiration and ideas for exploring new possibilities in your life. Tap into your inner wisdom and resilience through these guided writing prompts. This gift includes inspiring quotes, prompts and perspectives on the value of opening to expanded possibilities in all areas of your life.  Anything is possible!
Access your Pathways to Possibilities journaling gift now!
PS. As the event host, you've already registered so you can immediately access my gift to you without opting-in – simply click the button above.   Enjoy and THANK YOU for being part of our High Five Gratitude Giveaway!