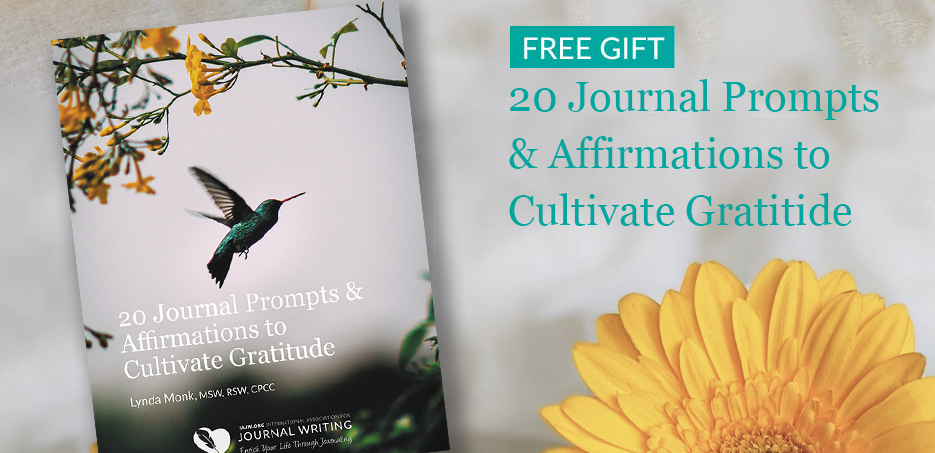 20 Journal Prompts & Affirmations to Express Greater Gratitude, Abundance & Appreciation in Your Life! 
Gratitude Journal Prompts to help you explore gratitude from within.

Gratitude Affirmations to support you to live a truly grateful life.

Inspirational Quotes to expand feelings of gratitude, resilience and joy.
Get your FREE 20 Gratitude Journal Prompts & Affirmations now! 
You will also receive a complimentary subscription of our weekly IAJW Journaling Museletter. We hope you love our free journaling resources!  Your information will NEVER be shared, we respect your privacy.