Next Telechat: October 30th, 2019 at 4:00 pm PST/7:00 pm EST
Special Guest: Christina Baldwin
 Why keep writing in the age of text & tweet?
Registration coming soon!
A Telechat With Christina Baldwin
Why keep writing in the age of text & tweet?
Wednesday, October 30th, 2019 at 4:00 pm PST/7:00 pm EST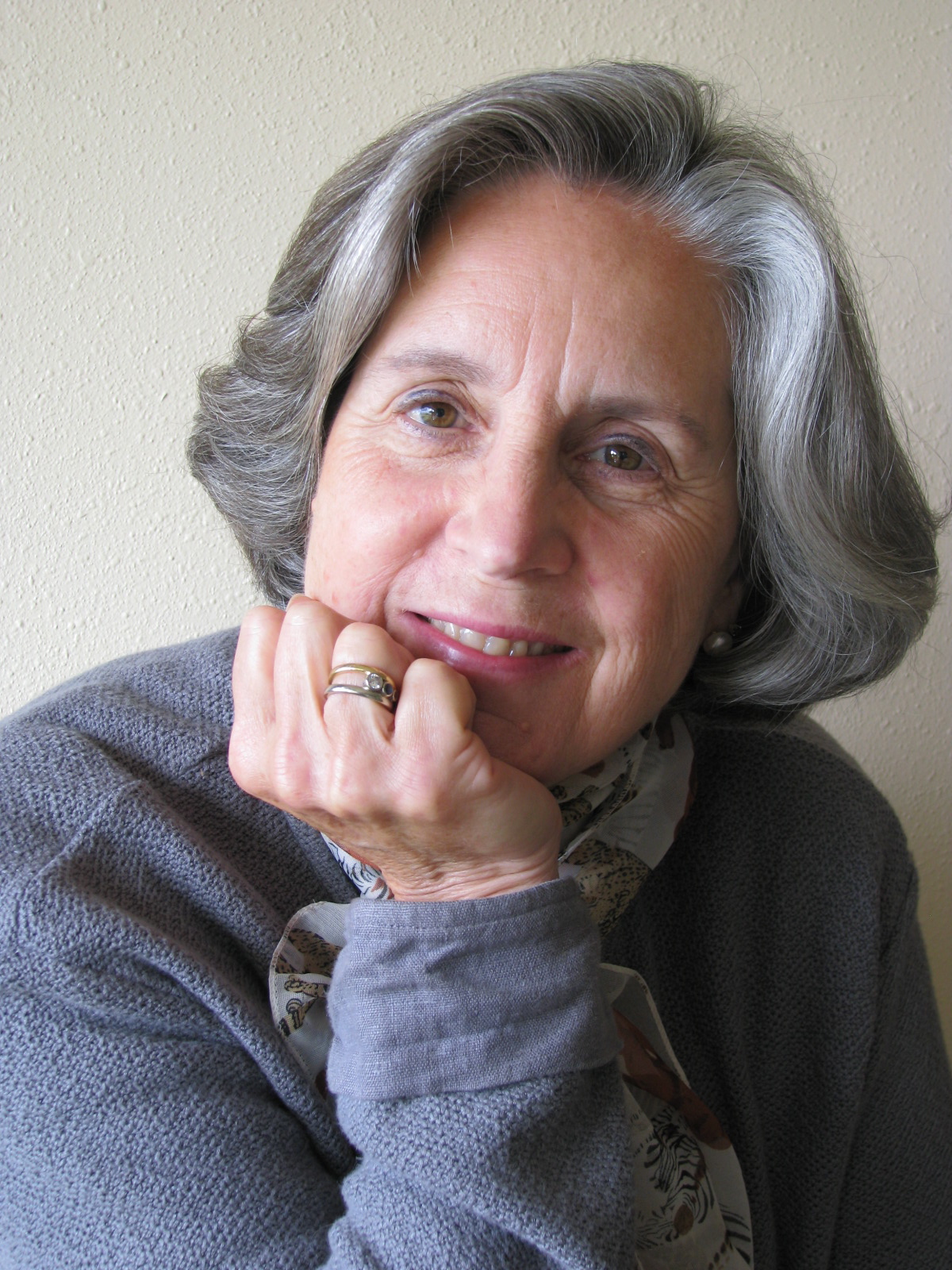 Christina Baldwin is a writer and seminar presenter of 30+ years experience. She has contributed two classic books to the renaissance of personal writing, including the well-known Life's Companion, Journal Writing as a Spiritual Practice, revised and reissued in 2007 after 100,000 original sales. From her corresponding study of personal growth and group dynamics she wrote Calling the Circle, the First and Future Culture to explore how social container releases collective wisdom. In recognition of the requirement for increased spirituality, she wrote The Seven Whispers, A Spiritual Practice for Times Like These. Her legacy book, Storycatcher, Making Sense of our Lives through the Power and Practice of Story, reminds readers of the necessity of story to communicate in all areas of professional and personal life. Continuing to explore collaborative dialogue, Christina and Ann Linnea wrote a new classic, The Circle Way, A Leader in Every Chair, which documents applications of PeerSpirit Circle Process as a foundational tool for local to global change.
Christina holds a B.A. in English with honors and Phi Beta Kappa from Macalester College, and a M.S. in Educational Psychology from Columbia Pacific University. She currently lives on an island near Seattle, WA, from which she writes, lectures, teaches, and calls people and organizations into conversations of heart, meaning, and activism. She is the story grandmother to Jaden and Sasha and one of their mother's biggest fans. She is also a member of our IAJW Journal Council Experts.
Description
Whatever happened to reflection? No one seems to stare out the window anymore, or muse over a cup of coffee, pen loosely held in one hand, an open page, a doodle or unfinished sentence tantalizing us toward gentle inward spiral and insight. Everywhere I look people are hunched over devices and thumb typing bits and bytes or scrolling through newsfeed or Instagram making hearts and comments. Me too—AND I invite us to remain committed to telling ourselves the longer story of our lives because we are the only ones tending that narrative, and that narrative is the rock we stand on for making every decision and setting direction.
During this telechat, you will…
Consider…"Words are how we think; stories are how we link."
Discover how we are responsible for our own meaning-making.
Learn how meaning is the source of self-management/leadership.
Understand how meaning emerges from sustained and claimed narrative.
This is a not to be missed IAJW Telechat event.
Please note, our monthly Telechat interviews with guest experts are one of our many IAJW Member Benefits. This month, as a thank you to everyone – this Telechat offers an open invitation to all. Feel welcome to share this page with your friends and others who you feel might be interested in this topic and who would appreciate meeting the amazing, Christina Baldwin. Thank you for being here!
Register now!
Everyone who registers will receive a recording of this interview.  Thank you.
Register For This Telechat
You will also receive a complimentary subscription of our IAJW Journal Juice Museletter. Your information will NEVER be shared, we respect your privacy.