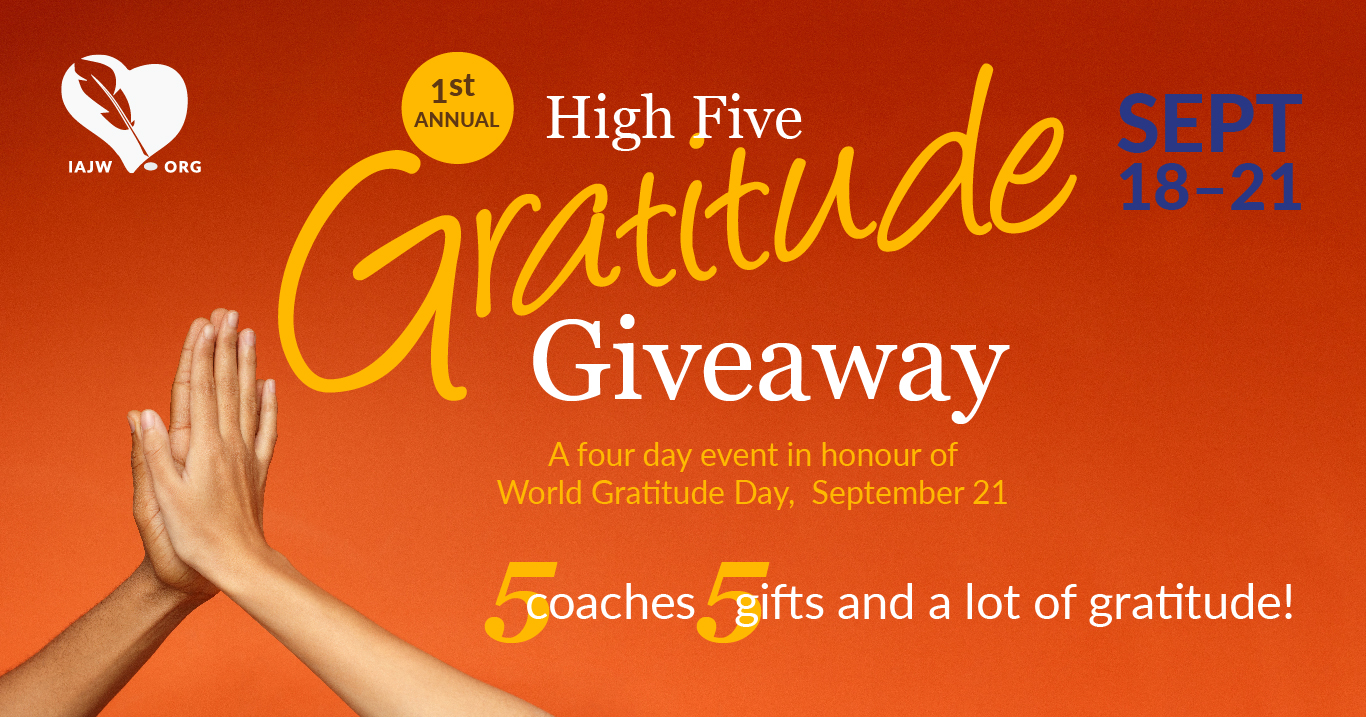 Instructions to access your free gifts…
To claim your free gifts simply click on the red buttons below.
You'll be taken to that contributor's gift opt-in page (each contributor offers their gift through their own website).
A gift from Emma-Louise Elsey
Founder of FierceKindness.com
Your Heartfelt Gratitude
Journaling Trio!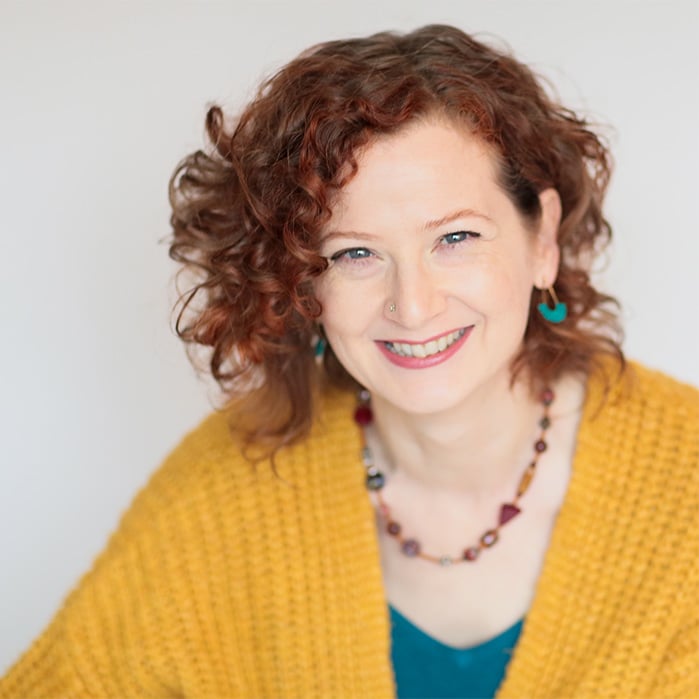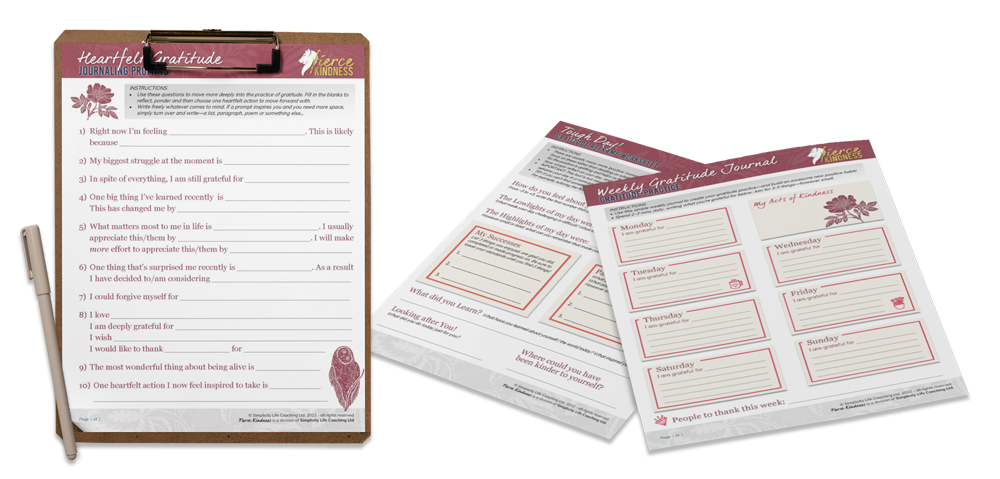 Grab these 3 Awesome Gratitude Tools to build your powerful gratitude practice! In this Heartfelt Trio of Tools you'll receive:
Heartfelt Gratitude Journaling Prompts. Fill in the blanks or use each question to journal more deeply.
Weekly Gratitude Journaling Practice. Note down 3-5 things each day that you're grateful for and build your gratitude habit.
Tough Day Gratitude Reframe Worksheet. Put your tough day in a more positive light and overcome our innate "negativity bias".
A gift from Laura West
Founder of JoyfulBusiness.com
Thank You for What's Coming My Way

Gratitude Bundle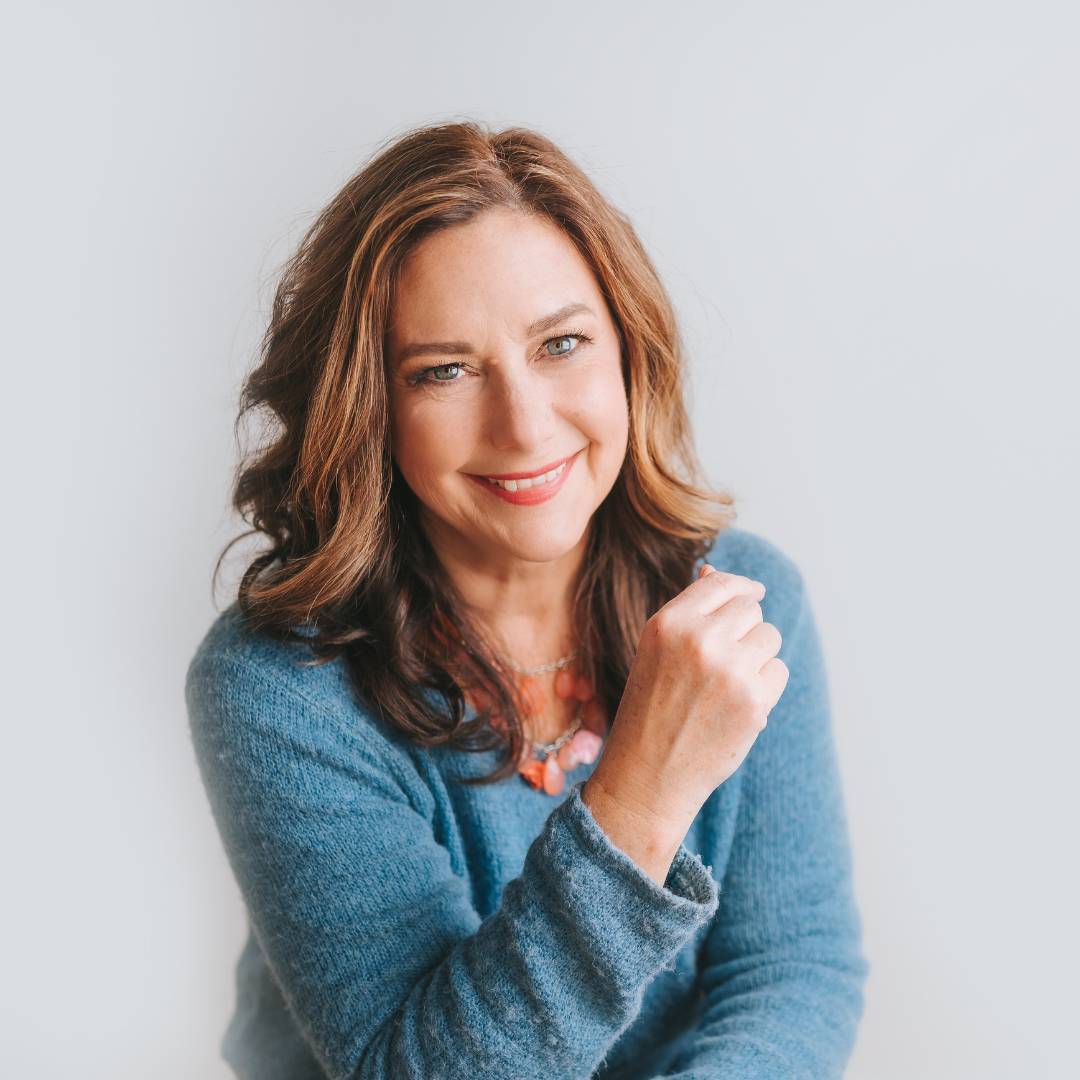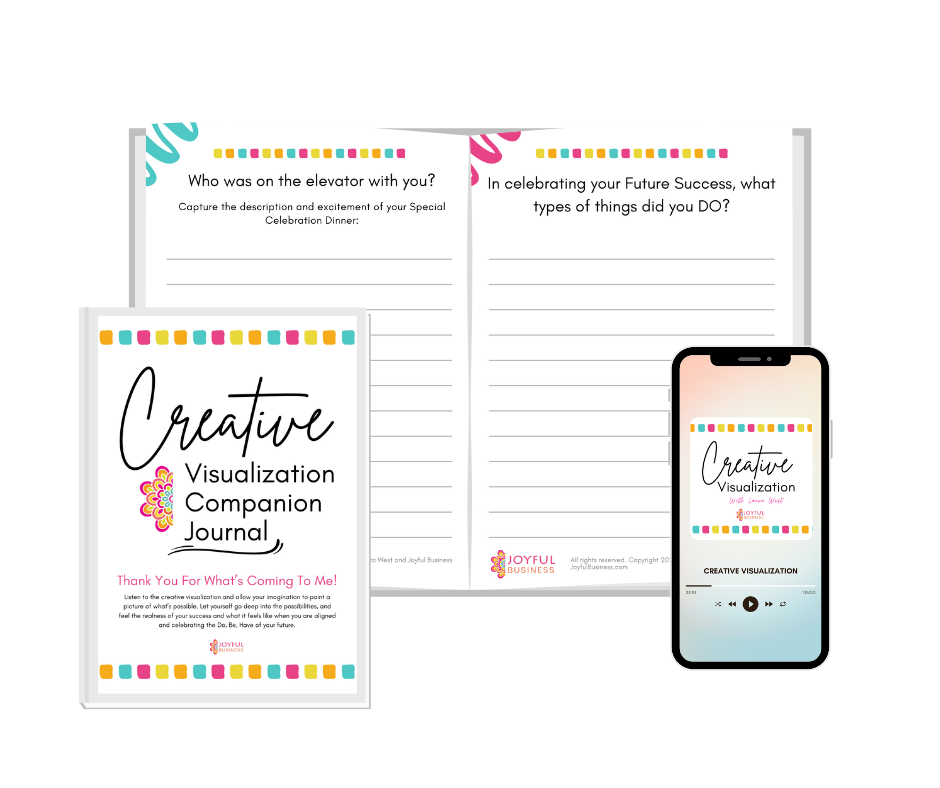 "Thank You for What's Coming My Way" Gratitude Bundle includes a powerful and easy to use daily practice to help you:
Use the tool of your soul – your imagination!
Tap into your creativity.
Shift your thinking from scarcity to possibility focused.
Truly see that you are always supported.
Embody yourself as already successful using the high vibe of gratitude using the Guided Visualization and Future Life Gratitude Journal.
A gift from Jennifer Britton
Founder of PotentialsRealized.com
Conversation Sparkers
for Working With Gratitude in Groups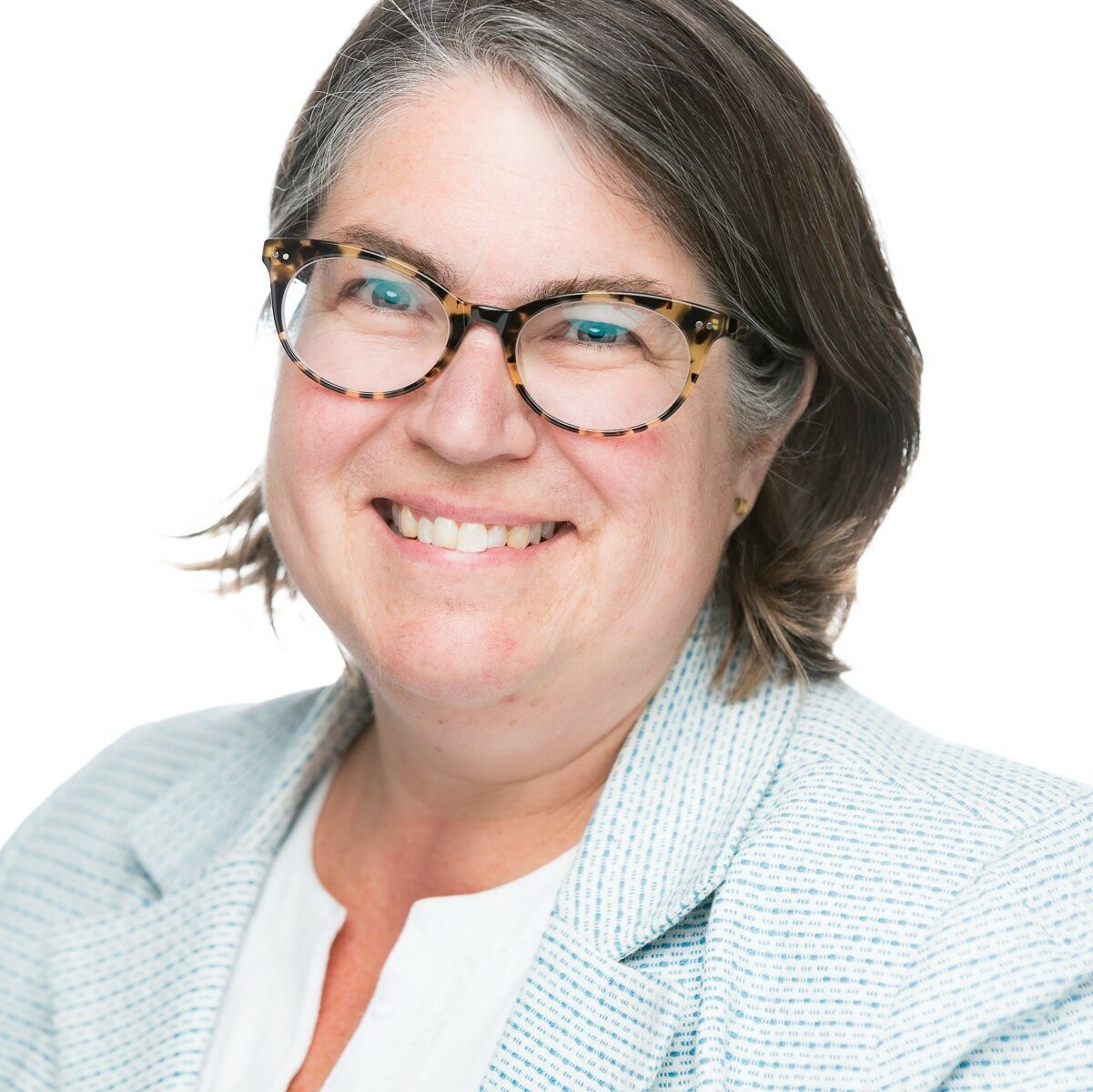 A gift from Kathleen Adams, LPC
Director, Center for Journal Therapy

Thanks a Bunch! 6 Tips for Starting & Keeping a Gratitude Journal (plus, a Gratitude Template!)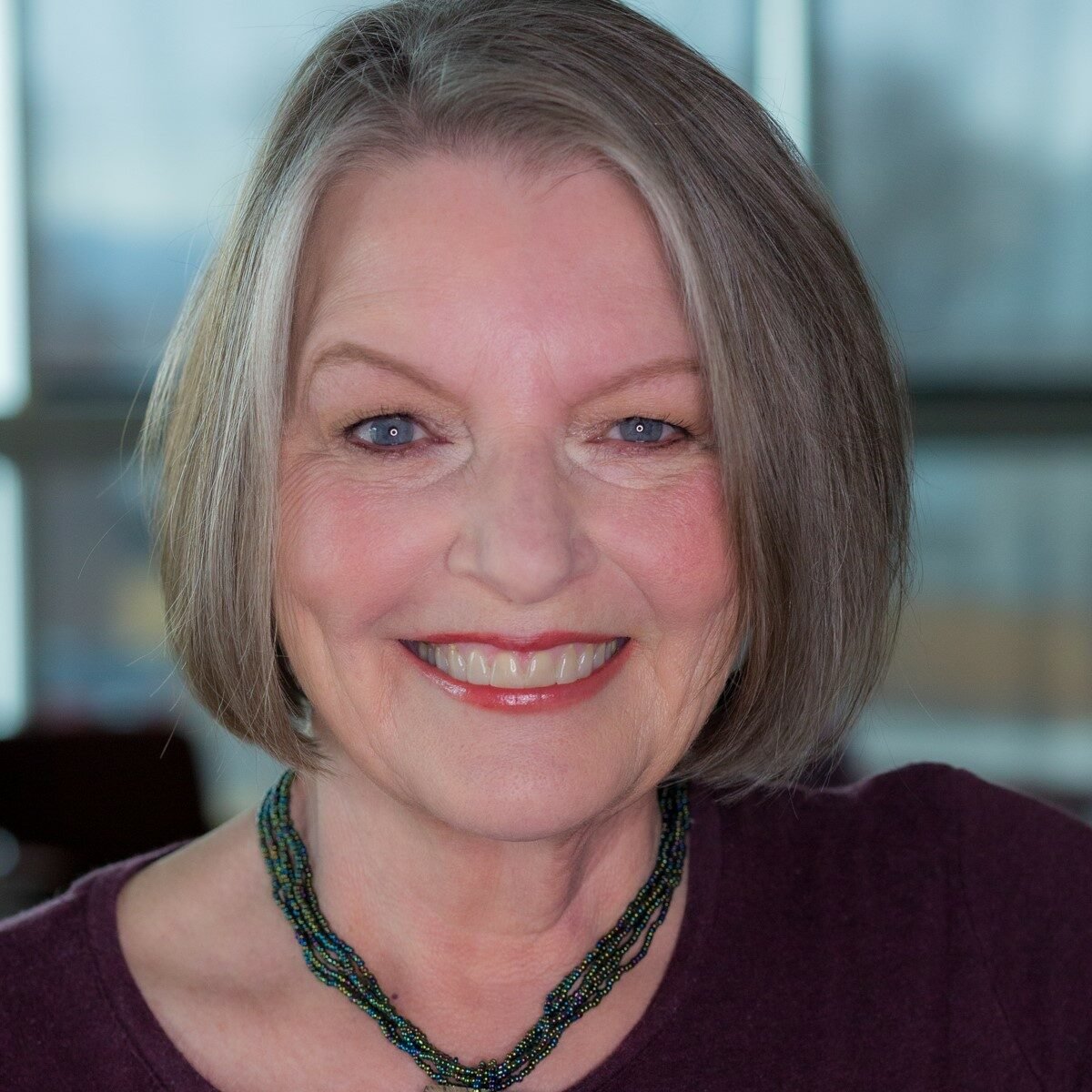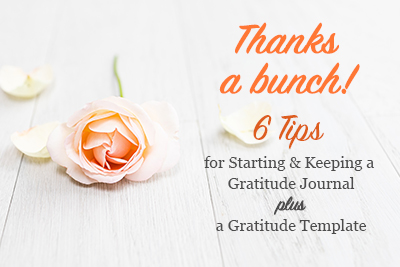 You'll get a special report with six tips for starting and keeping a gratitude journal practice, along with a bonus gratitude template for tracking thankfulness in six key life areas (including one you might not expect!)
The science of gratitude opens windows of possibility for those who struggle with the demands and stresses of contemporary life. As a mindfulness practice, gratitude can calm you down. cheer you up and jumpstart creativity! ​
These science-based strategies help you stay on the path to a healthier, happier, more authentic YOU!
Your gift from Lynda Monk

, Event Host
Director, International Association for Journal Writing

2o Journal Prompts & Affirmations
to Cultivate Gratitude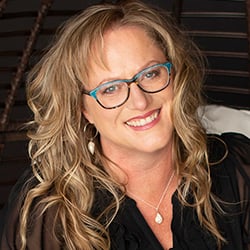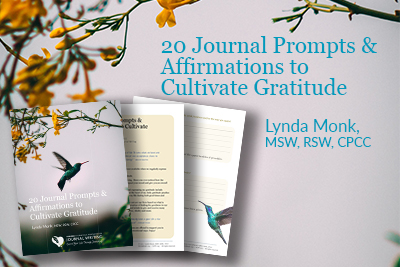 This Gratitude Journaling gift can help you express greater gratitude, abundance and appreciation in your life! You will receive:
Gratitude Journal Prompts to help you explore gratitude from within.
Gratitude Affirmations to support you to live a truly grateful life.
Inspirational Quotes to expand feelings of gratitude, resilience and joy.
Access your 20 Gratitude Journal Prompts & Affirmations now!
PS. As the event host, you've already registered so you can immediately access my gift to you without opting-in – simply click the button above.   Enjoy and THANK YOU for being part of our High Five Gratitude Giveaway!